---
The Wayang Bocor
"Permata di Ujung Tanduk"
at Pergelaran Musikalisasi Sastra 2019 "JENTERA"
The Wayang Bocor will present a new work titled "Permata di Ujung Tanduk" (A Diamond that Hangs by a Thread) that was written and directed by Gunawan Maryanto. This text was adapted from his poem "Sakuntala", which was published by PT Gramedia Pustaka Utama.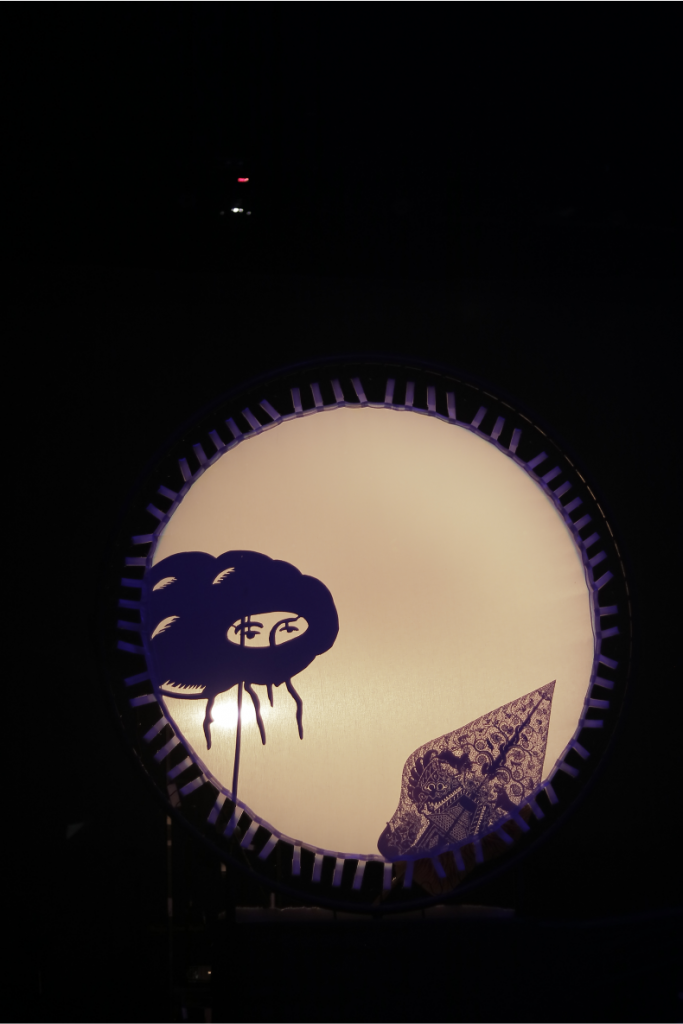 Sakuntala is the ancestor of Pandavas and Kuravas in Mahabharata. The story is about broken heart, betrayal, and waiting for someone. This performance will show dances, singing, and wayang story with unique characters.
How will Sakuntala story play out? Let's watch "Permata di Ujung Tanduk" at Concert Hall Taman Budaya Yogyakarta on 20 September 2019, a7 PM. This show is free and open for everyone.
Info : ARS Management : +62 812-2769-3838